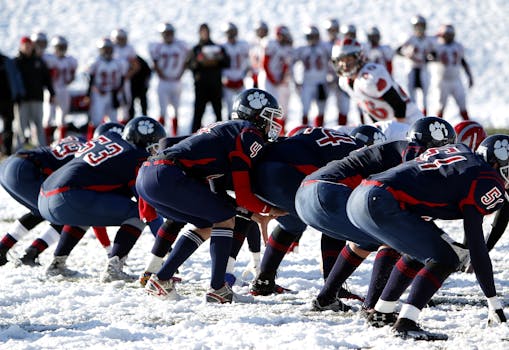 It's that time of the year again to grab those fantasy magazines, read all the same old websites Losenoidoomock, make your own evaluations, and start ranking players for your upcoming draft. Sure you can glean fantasy opinions just about anywhere these days so what's a little more information to add to the fold? Anyone that's followed The DC Sports Page of kolapadaar advice over the years has probably done very well in their league - see previous advice at seo services houston tx
Let's take a closer look at the top ten Fantasy RB's this season.
1. Chris Johnson: Chris Johnson tore up fantasy leagues last season and there's no reason he can't lead the way again this year for fantasy running backs...especially when playing for a better contract.
2. Adrian Peterson: Peterson plays for what many have said could be the worst coach in the NFL. His rushing yards may have taken a hit last season as the addition of Favre (the first real starting calibur quarterback in Minn. in his career) helped stretch the field and take them one step from the Super Bowl. Peterson is the most complete running back in the league and is taking a back seat for the good of the team to share the ball in order to bring home a title. Peterson's stats speak for themselves, so let them carry you to as Johnny Drama (from Entourage) would say, "VICTORY!"
3. Maurice Jones-Drew: Without Fred Taylor to carry some of the load, fantasy owners received exactly what they expected last season...a giant increase in already solid production. Expect similar numbers to last season.
4. Michael Turner: Turner began to break down last season...was it due to the strong load from the previous season? It appears that Ryan is also tied to Turner and as Turner went so did the Falcon's offense. Look for the Falcons to keep Turner more fresh and for Turner to make the london seo consultant of his rushing attempts to prove that his numbers from two seasons ago weren't a fluke.